Boudican aims to simplify the current supply chain by connecting independent organic producers directly with consumers and creating a relationship that matters.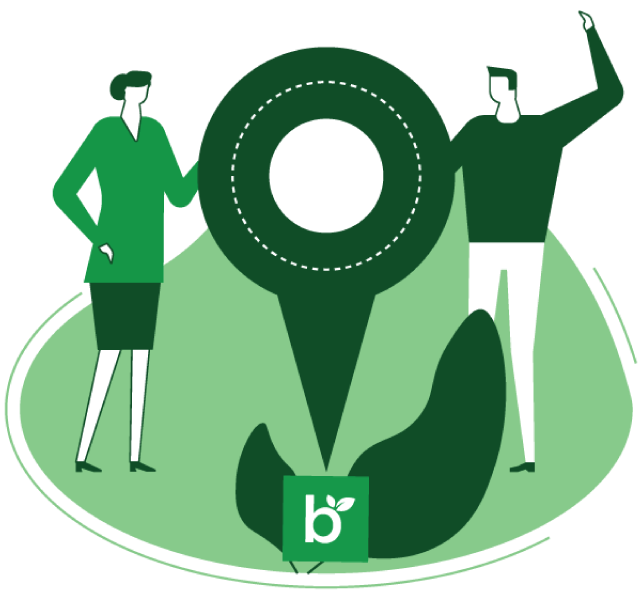 Organic shopping, simplified.
At Boudican we believe in a simplified, transparent and secure shopping experience.
We make it incredibly easy for the buyer to discover and shop all organic products under one roof and only list authentic organic producers' products so the buyer confidently knows the origin of each product. Buyers never have to ask again where their food and products come from.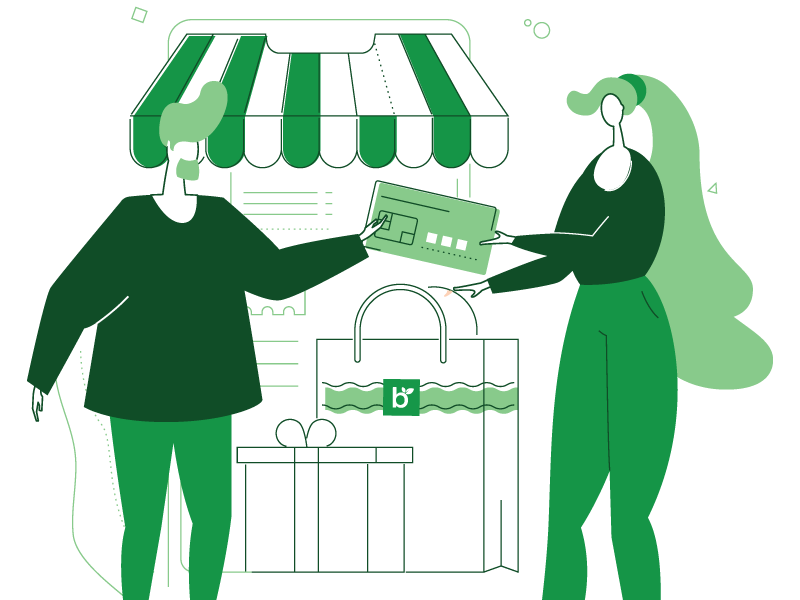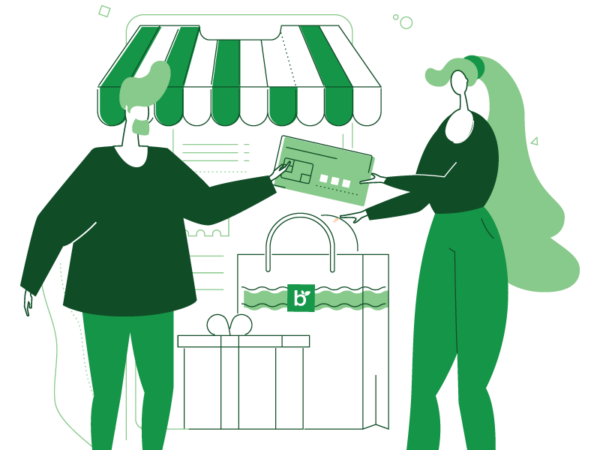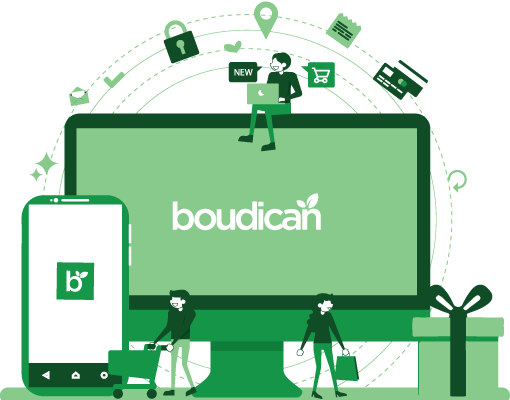 Sellers can eliminate the hassle of selling their products through other retailers, access the broader market and improve their profit margin by selling direct.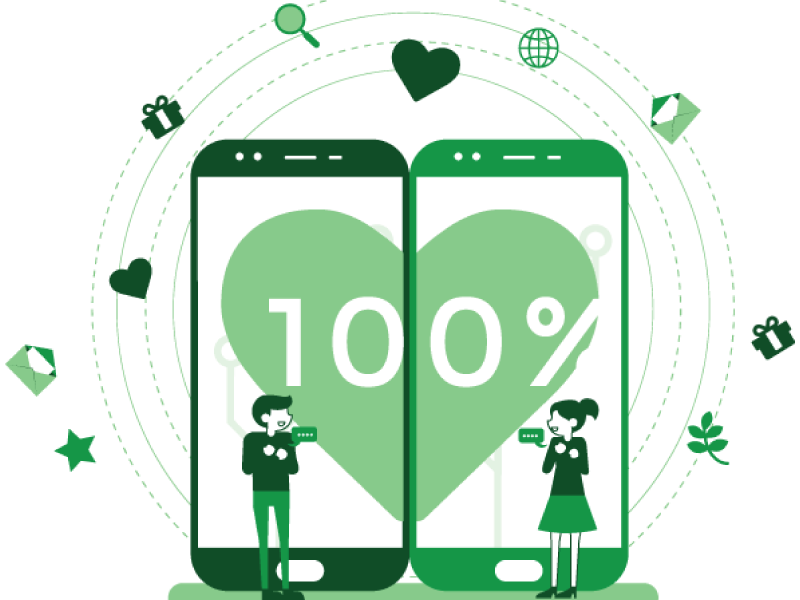 100% authentic and guaranteed quality
At Boudican, we are committed to total transparency about our products. Your satisfaction is always guaranteed.

We only list products that are certified by one of the approved organic certification bodies in the UK, internationally recognised for their incredibly high standards. Approved organic certification bodies define how an organic product must be grown, farmed or made and ensure licensees meet strict European laws about the production of organic food and products.
Join us to make sustainable living accessible and build a sustainable future for everyone. Together we can build a world where we can all thrive.