Terre Verdi is a must-know organic skincare brand for those who are on the prowl for healthier-looking skin
Terre Verdi is a featured natural and organic skincare beauty shop on Boudican who is creating health and organic beauty products that are primarily focused on embracing the planet and the family naturally and organically. In our featured shop series, we offer our readers a behind-the-scenes look at how Boudican's seller community are making sustainable living simple, their story and products.
Terre Verdi changing our world one product at a time with organic skincare. If you want organic beauty products that will heal your skin and soothe your soul, keep reading.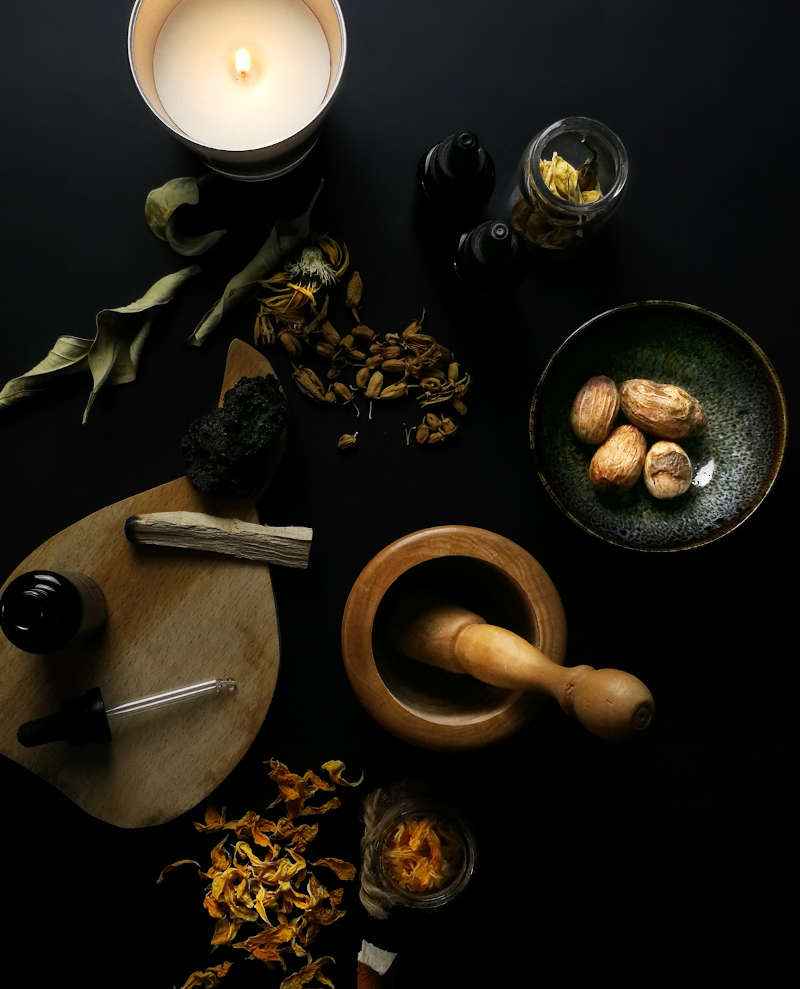 A British organic brand for world health
The Terre Verdi brand has one goal: to lead people on a healthy and organic lifestyle that will make the difference that is needed in our world and our families. 
This natural and organic skincare UK brand was created because one woman was tired of regular beauty products. With all of the malpractices, the fillers, and the chemicals, Alessandra De Gregorio just couldn't stand it anymore. Something had to change, not only for the sake of her skin but also for the sake of the environment. After doing some research, she formulated a variety of amazing organic beauty skincare products that make the difference our world needs. 
In her natural skincare, there is nothing but the very best ingredients that allow our skin to feel nourished and smooth while keeping our minds guilt-free. Not only is this brand organic, but they have also been labeled as cruelty-free and vegan thus making them the best of all worlds.
Alessandra De Gregorio- the woman behind the movement
Alessandra De Gregorio, the founder of Terre Verdi, created this brand to both honors her roots as well as spread her holistic values with the world. She grew up in Sicily and it was there that she found her deep found connection and respect for the planet Earth and all that is within it. She eventually moved to a faster-paced life in both New York and London before returning to her roots. 
Alessandra went on to raise four beautiful children and through them, she rediscovered her love for nature. From there, she began to scour her home and beyond for the best of the best products to create her vision, and she did. After trial and error, Alessandra De Gregorio perfected her formulations and made all of her dreams come true in just a few little bottles, and these bottles can now make your dreams come true through natural and organic skincare UK.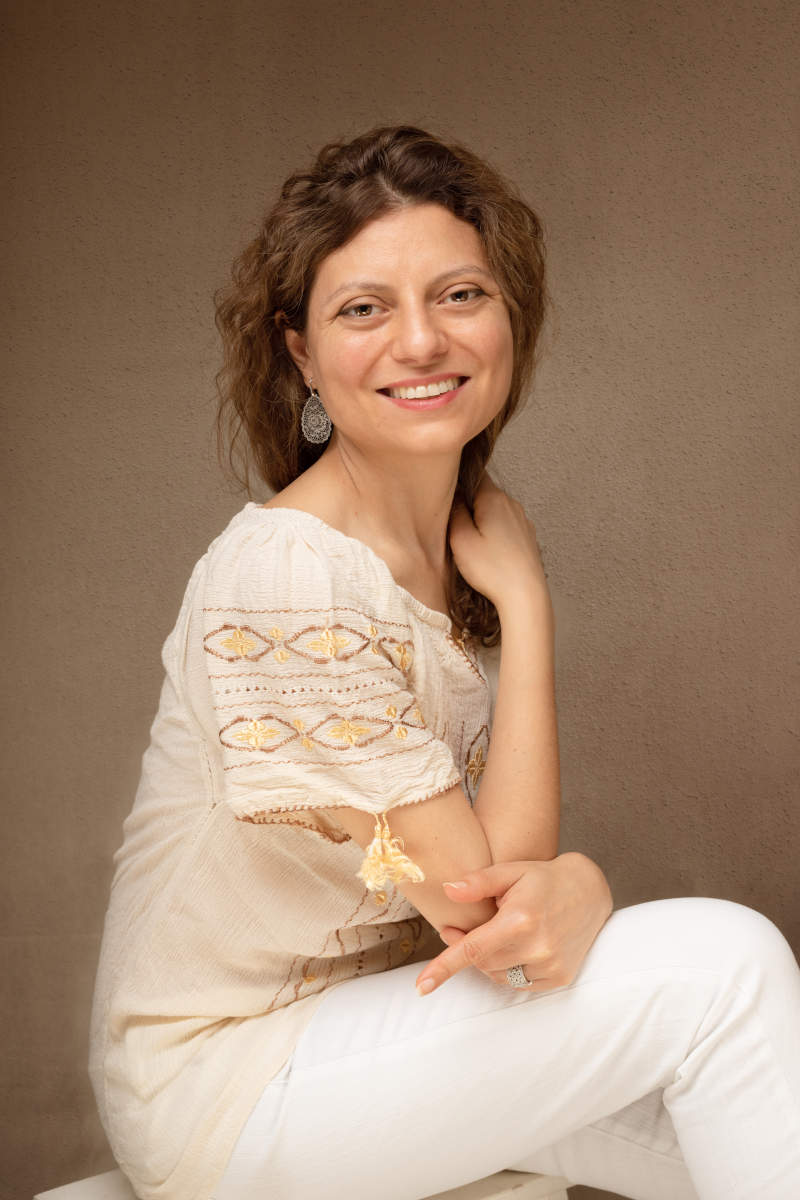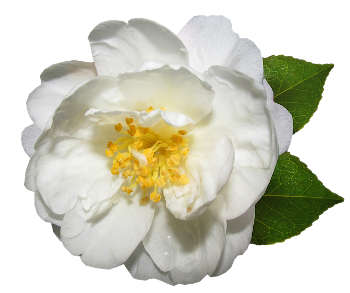 Terre Verdi is making the change to better your skin
Terre Verdi is the first UK-based organic skincare with a COSMOS organic certification for their water-based face moisturizer by the Soil Association. Because of this, they are the leading movement in making the change towards environmentally healthier and organic beauty products. Terre Verdi organic skincare has helped the movement towards healthier and more wholesome natural skincare and away from chemical-filled and harmful skincare. This natural and organic skincare UK brand is making the move that has yet to be made in their region, and it is the first step in changing the way we view natural and organic skincare.
Terre Verdi is dedicated to making your skin feel renewed
Not only is Terre Verdi dedicated to changing the environmental standpoint of skincare, but they are also providing you, the customer, and your family with natural skincare you can trust.  They are dedicated to bring natural and organic skincare products that are ethically-sourced and made from the best ingredients for your skin. You will feel nourished, loved, and embraced by all of their organic beauty products.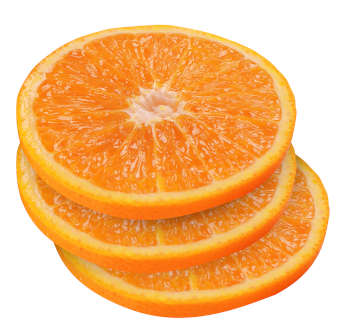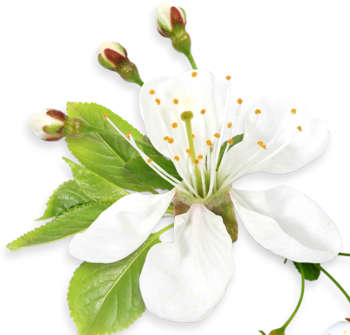 Terre Verdi has all of the best ingredients to make you feel confident
All of the organic beauty ingredients in Terre Verdi products are 100% natural and range from 84-100% organic. With the ingredients that make up the natural and organic skincare UK, they do not contain, nor do they believe in ingredients that are synthetic as well as excluding any parabens, fragrances, perfumes, or colorants. All of the ingredients can be harmful or irritating the skin, and Terre Verdi simply does not believe in that. 
With all-natural and mostly organic ingredients, your skin can get the nourishment it needs without all of the extra fluff. Instead, their products are made of 100% botanical ingredients as they take a holistic approach to skincare and health.
Terre Verdi believes in worldwide positivity to create a better world
Along with being the best organic and natural UK skincare, they are also labeled as both vegan and cruelty-free. Terre Verdi's primary goal is to share positivity about our skin and the planet through their natural and organic beauty products, and they cannot do this if they do not cover all bases. Because of this, they pride themselves on not only producing the best products but by doing it in an environmentally-friendly manner. They do not believe in animal testing nor do they believe in using animal products in their organic skincare UK. They are also pioneers in the use of a special biophotonic glass packaging for organic certified products in the UK.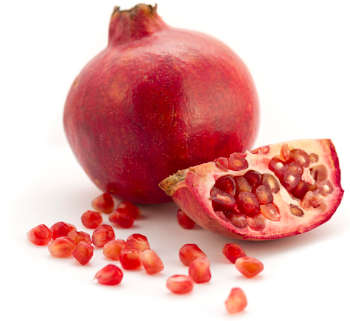 Terre Verdi's top organic skincare products for healthy skin
Powerful alone. Better together.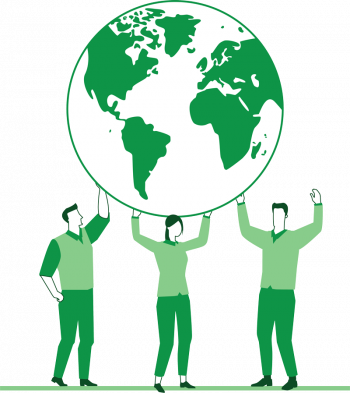 Boudican and Terre Verdi team up
for a better future
 With the platform of Boudican organic marketplace and the products of Terre Verdi, a better future is in store for all of us. Boudican is helping Terre Verdi and their natural and organic beauty products by providing them a platform to sell and spread their products naturally and organically. Boudican helps independent sellers such as Terre Verdi spread their products because they believe in a better future through organic and sustainable products. Terre Verdi can benefit you by refreshing your skin and making it look young, healthy, and refreshed.