Experience the best of nature with Terre Verdi organic beauty products
Terre Verdi is a family run business and is committed to bring you ethically-sourced organic skincare products that are tenderly crafted from 100% natural and organic ingredients. We use organic ingredients because we believe that nature should be respected and not tampered with. 
The Terre Verdi brand was born as a result of Alessandra De Gregorio's (founder) personal search for clean skincare products that deliver great results without any unnecessary fillers.  As passionate advocates of organic living we go the extra mile to create the best products for you, and the environment.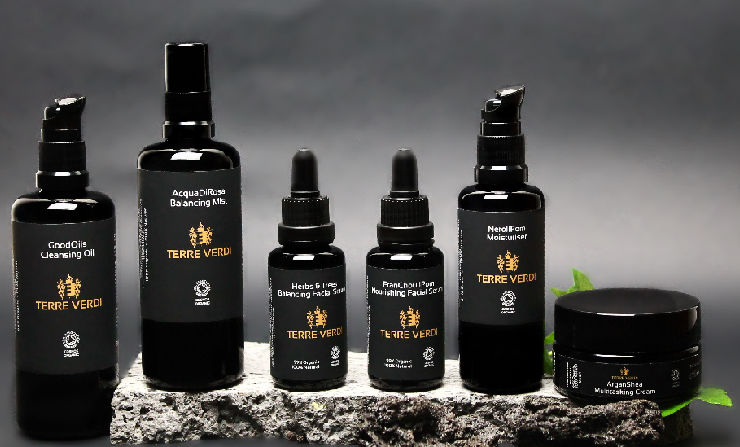 Inspired by Sicily and made in small batches in Beckenham, UK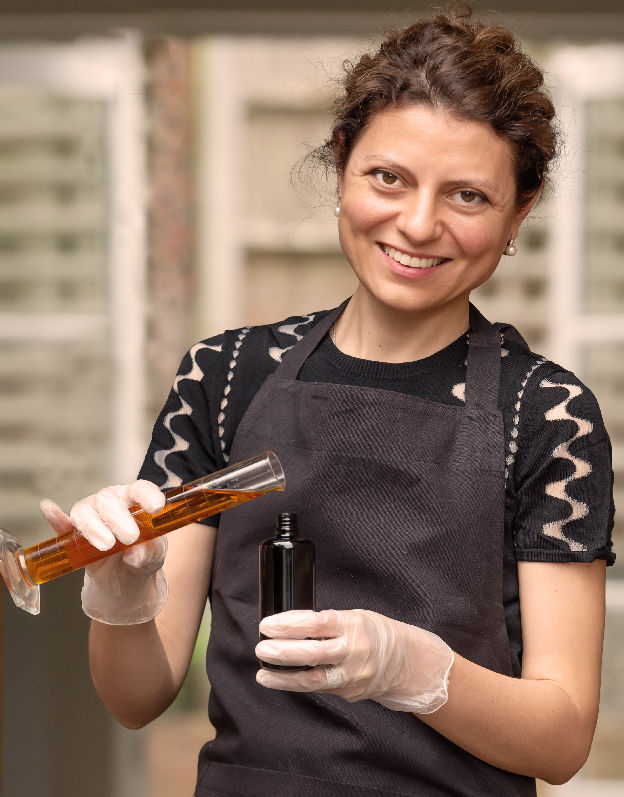 I left my career in finance for something more rewarding on the personal level. I now educate consumers on how to take care of their skin and health naturally, and on how to read skincare products' labels carefully, for their well-being. I fight greenwashing practices every day. My range of award-winning skincare products is certified organic, 100% natural and vegan.
Awards and certifications
Natural and organic skincare products that are produced in the most sustainable and environmentally sound way
We never use any artificial colours, fragrances or synthetic ingredients, such as parabens, in our products as we believe nature does a far better job of making those; nor do we ever use any ingredients that have been tested on animals. 
We are committed to sourcing the highest quality ingredients for superior botanical formulations. The use of 100% botanical ingredients goes hand-in-hand with the holistic skincare approach that we take. We believe that body, mind, and spirit are interconnected, therefore, when formulating our products, we consider all three as a whole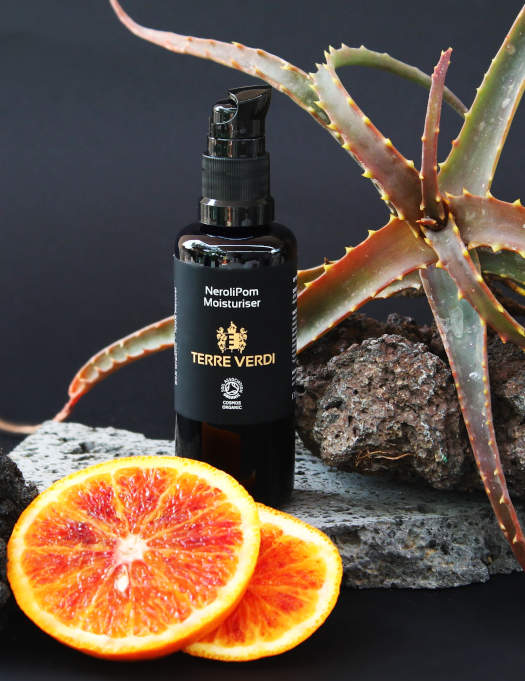 What our customers have to say
I love NeroliPom! I use it daily on my face and it smells nice and delicate.
I find it is not oily however it has a good consistency. Good for winter as well as summer.
Franchoulipom face serum .. I love it ..
I'm a outdoor kinda girl and this has made a big difference to my skin,
feels balanced not oily and so smooth, also lifts your mood with great oils.
Nerolipom is the best daily cream I've ever used and
it will definitely stay with me for a long time.
Uncover the secret to beautiful skin with Terre Verdi
We only use the finest certified organic botanicals in each and every product. Below you will find a few of them.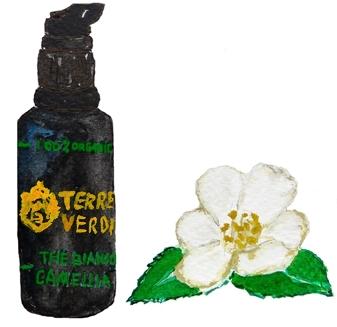 CAMELLIA OIL
Used in Japan for centuries, this wonderful oil has been widely recognised in the west in the last few decades. Full of good fatty acids and vitamins, and with a low comedogenic factor and great stability.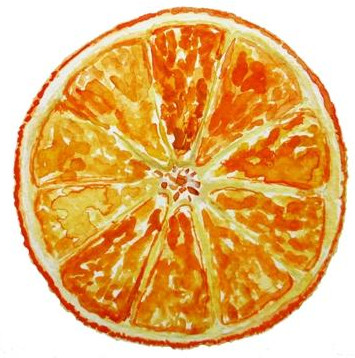 ORANGE OIL
Taken from the orange peel, the citrus sinensis oil promotes collagen production to increasing blood flow. Great to help relieve stress and anxiety due to its uplifting scent.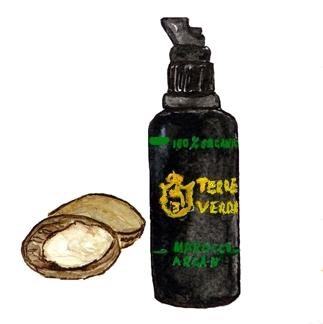 ARGAN OIL
From the argan fruit of Morocco, this oil is naturally full of antioxidants, minerals, and vitamins A, B, C, and E. Great for skin, nails, and hair. Known as anti-aging for its richness.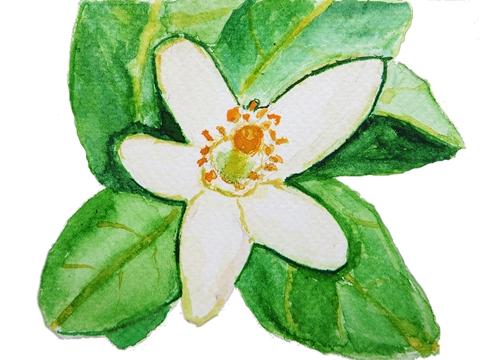 NEROLI OIL
It takes 1 kilo of orange blossom petals, picked early in the morning by hand, to make 1 gram of neroli oil. Its scent is incredible, and many are its health benefits.
POMEGRANATE SEED OIL
This incredible oil is full of anti-oxidant, anti-inflammatory, and anti-ageing properties. Its richness and strong fragrance is distinctive.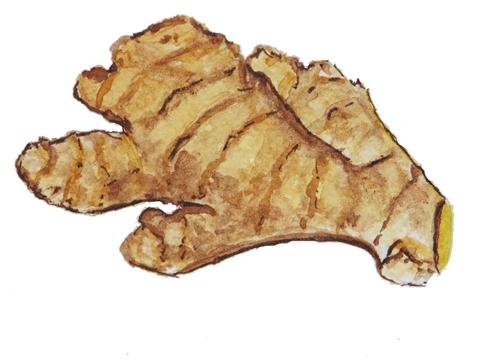 GINGER OIL
Ginger oil increases circulation due to its stimulating properties, helps with inflammation and pain, and soothes muscles and joints after exercise.