Luna Textiles organic bedding will ensure that you get the quality sleep that you deserve
Luna Textiles is a featured organic bedding shop on Boudican who is reinventing how we see bedding. In our featured shop series, we offer our readers a behind-the-scenes look at their story and products.
Luna Textiles is a game-changing organic bedding company.  If you want organic bedding that will help you get better sleep at night, this is the best option for you. 
A British brand with the finest organic bedding
Luna Textiles' uses the first-grade GOTS certified British organic wool and 100% GOTS certified organic cotton to ensure that all their customers get the peace of mind, total comfort and a good night's sleep. The certified organic wool duvets are breathable and snugly soft for year-round comfort.
They have worked in coordination with the finest British wool and fine cottons to formulate what they found to be the silkiest and softest bedding that is all-natural and organic. As a company, their promise to their customers is to use only the finest cotton and highest thread counts so that you are guaranteed to receive your ideal vision of organic bedding and organic baby bedding.
The story of Luna Textiles and their organic bedding
Luna Textiles first began in 2002 when a couple decided that they wanted to improve the standards for fine bedding. To do this, they located in the Pennine Hills of Yorkshire.There, they found themselves to be located between two very textile-rich areas. 
Once they established their goals, they built a mill that sources machines from across the globe to ensure they have the highest quality fibres. Through this, they can promise their customers nothing but the highest of quality organic bedding sheets and even organic baby bedding. They promise that every fibre in the bedding is natural and there are no man-made fibres. You will never feel an ounce of chilliness or thinning in your bedding because of their perfected wool-filling methods.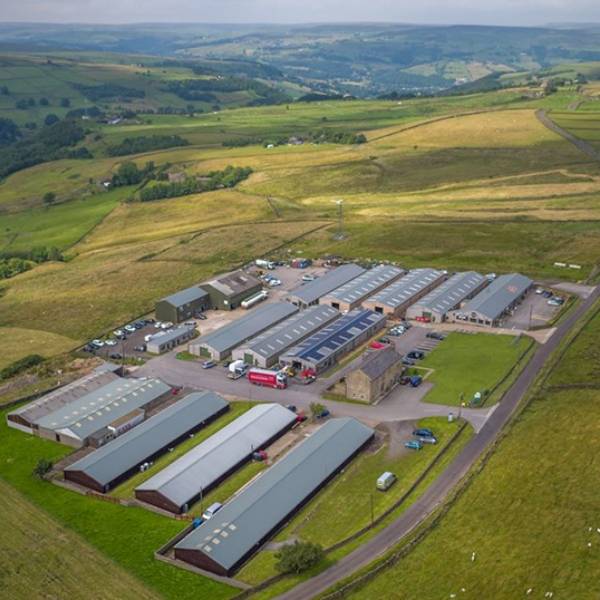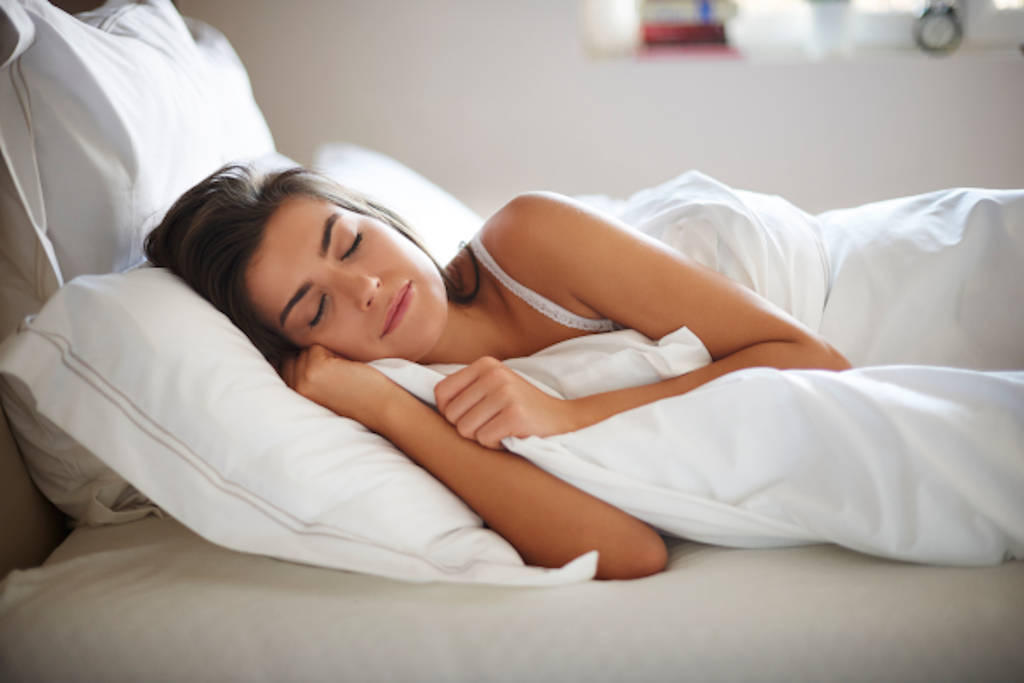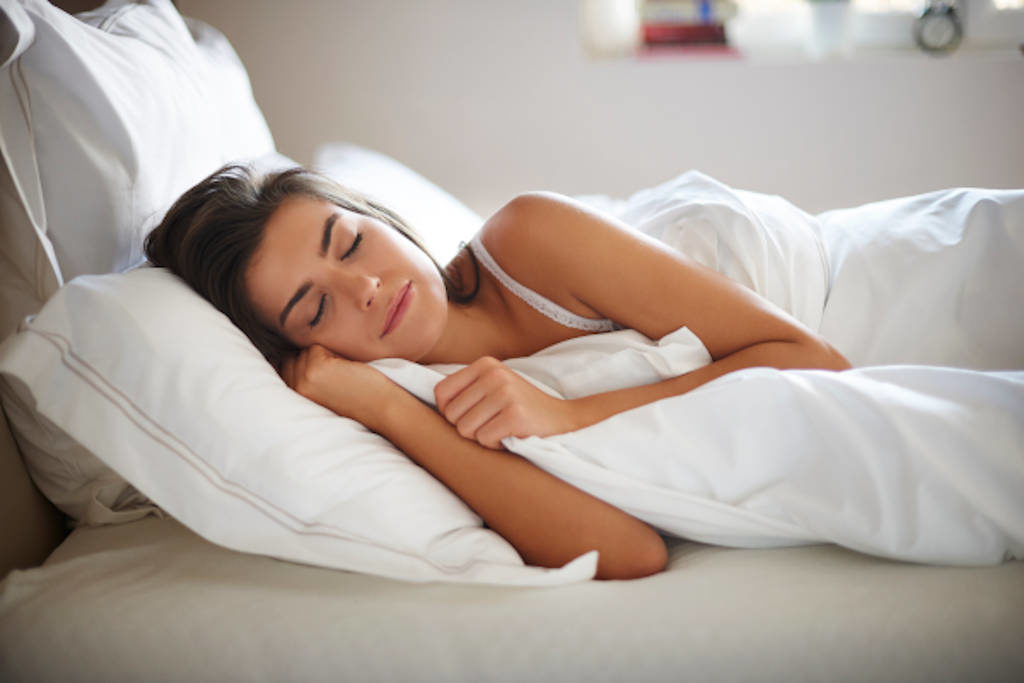 Luna Textiles has their customers' quality of sleep at heart
 The heart and soul of Luna Textiles are within their customers. As a company, their primary goal is to provide all of its customers with the most peaceful sleep they could get with the highest quality organic bedding. With years of practice and perfecting, Luna Textiles firmly believes that they have created a revolutionary product that will change the way that you sleep as they are breathable and naturally control temperature.
Luna Textiles is making moves for the world towards better sleep with organic bedding
Aside from being 100% GOTS certified organic, Luna Textiles also has a big reputation behind them because of their quality organic duvets and the moves they have made for both animal welfare and water conservation. 
All of the animals that the bedding products are derived from are treated with care and respect. At the centre of this company lies their passion for the world and their efforts to spread awareness about water conservation and animal welfare which are two very important messages that need to be spread.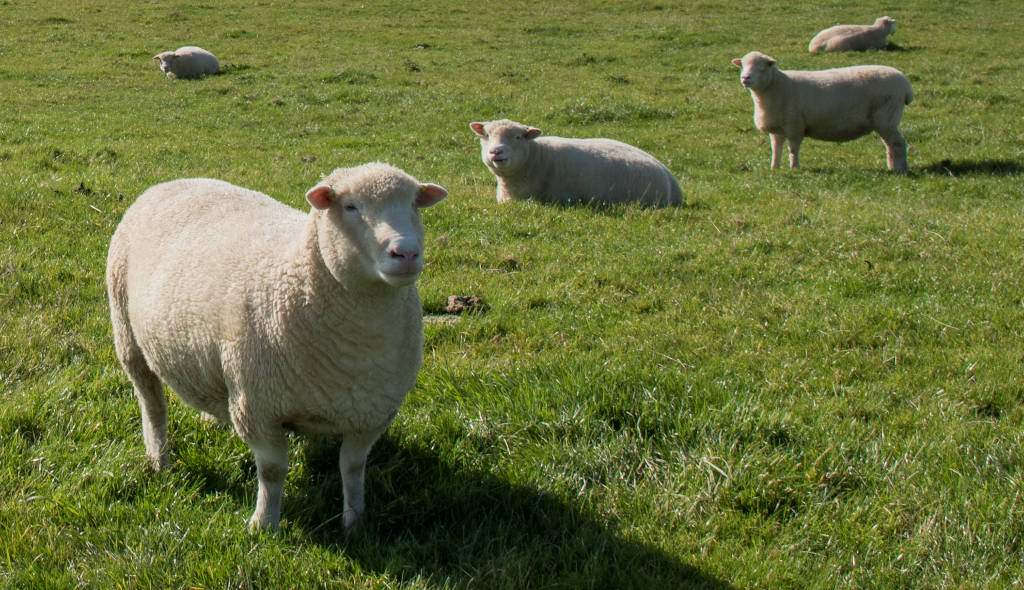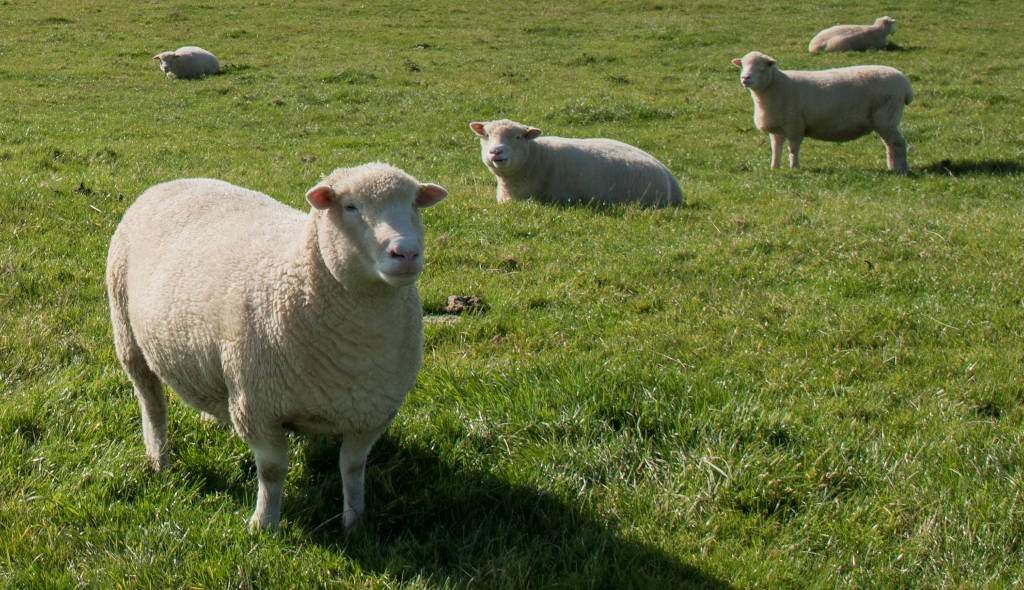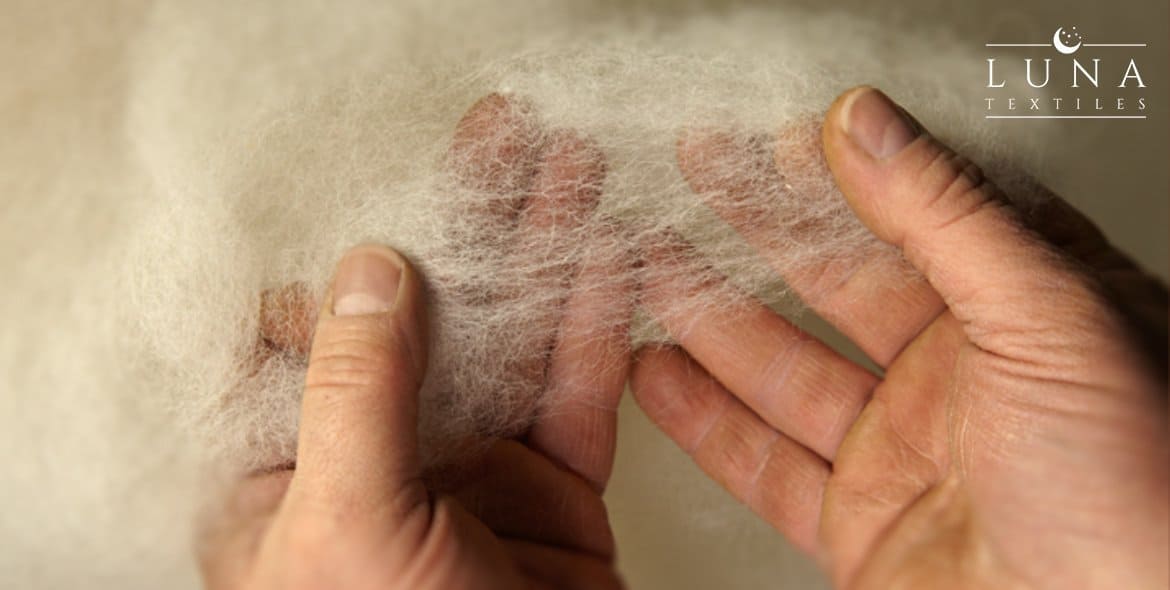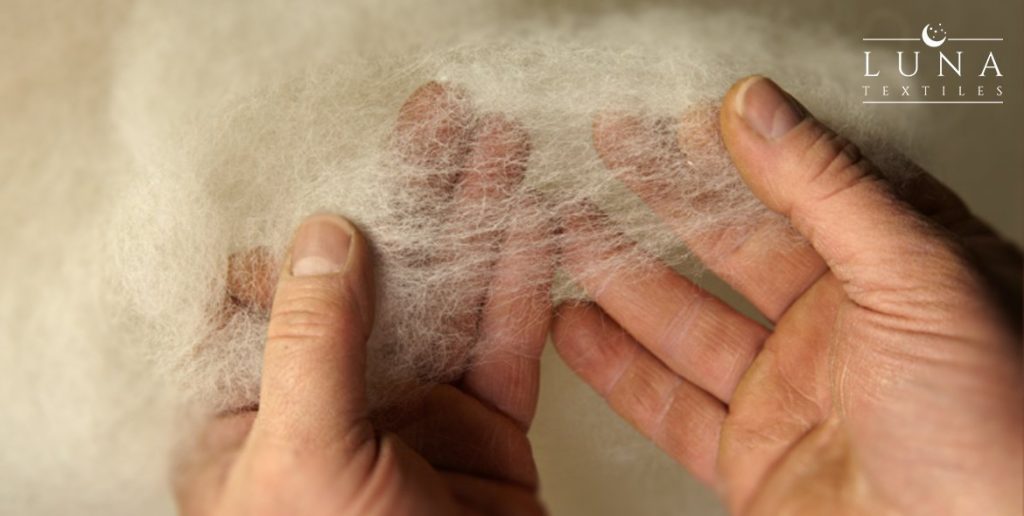 Luna Textiles promises nothing but the best of soft and breathable British organic wool
Luna Textiles have created the most perfect sleep experience using the finest fibres. No other pillow or duvet can equal the luxury of natural fibre. The 100% GOTS organic cotton cover ensures no unwanted chemicals were used in its production.
Luna Textiles top products for better sleep and comfort
GOTS certified organic double wool duvet
Are you looking for maximum comfort and quality in your bedding?
If so, the double wool duvet is one to check out. Made with the finest materials and threading, this duvet is promised to be comfortable and provide you with the best sleep you have had in a long while. 
These organic duvets are low in allergens, resistant to dust mites, and allow your body to self-regulate its temperature much easier than with other duvets.
GOTS certified organic wool pillow
Is your pillow getting in the way of your quality of sleep?
If this sounds like you, the organic wool pillow may be the answer to all of your pillow prayers. With high-quality wool and organic cotton outer, this pillow ensures that you will get a much easier night of sleep. 
Along with being high quality, this pillow maintains a steady temperature for your head and shoulders along with the perfect amount of bounce being integrated. 
GOTS certified organic wool cot duvet
Does your baby need a comfortable and high-quality cot bed duvet so that both you and they can get some sleep?
The organic wool cot bed duvet may be the perfect answer for you if this is the case. This GOTS certified organic wool cot duvet will provide your child with the comfort and quality they need to sleep soundly through the night and into the morning. 
It is of the highest quality because your baby deserves nothing less than the best for their rest time.
Powerful alone. Better together.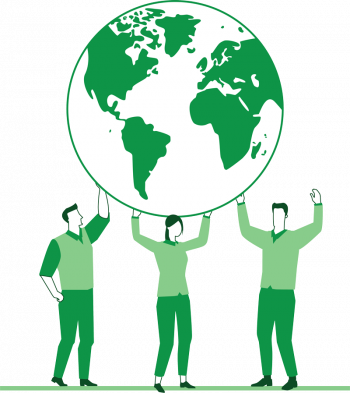 Boudican and Luna Textiles coordinate for a better night's sleep with organic bedding
With the platform of Boudican and the high-quality textiles of Luna Textiles, a night of better sleep is in store for all of us and our children. Boudican is an organic marketplace that allows certified organic producers such as Luna Textiles to spread the word of their products and items so that more people who want to switch to organic can all in one place.  
Both Boudican and Luna Textiles believe that the natural way is the better way, so they work hard to make the sustainable living simple. This company, Luna Textiles, will not only guarantee that you get high-quality bedding that is organic and hand-produced, but they also promise that you will sleep better as a result.