The British natural and organic wool duvet company
Luna Textiles is a family-run mill in the UK and began in 2002 in the Pennine Hills of Yorkshire. We enjoyed the benefit of being located in a textile rich area between the mills of Bradford and the towns along the Lancashire border.
Luna Textiles' uses the first-grade GOTS certified British organic wool and 100% GOTS certified organic cotton to ensure that all their customers get the peace of mind, total comfort and a good night's sleep. The certified organic wool duvets are naturally dust mite resistant, breathable and snugly soft for year-round comfort.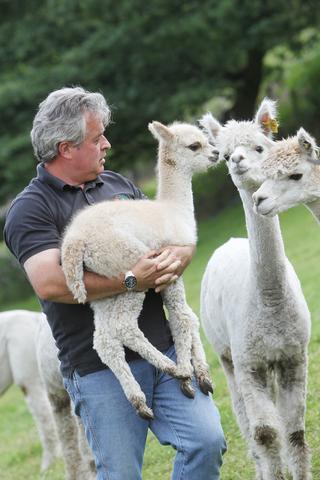 Natural wool bedding with a little added luxury and superior softness
Filled with 100% British wool and encased in 200tc organic cotton
Free from harmful chemicals
No harmful chemicals are used in growing or processing organic cotton
Our organic wool is sourced from Soil Association certified farms
100% unbleached, undyed natural and GOTS organic cotton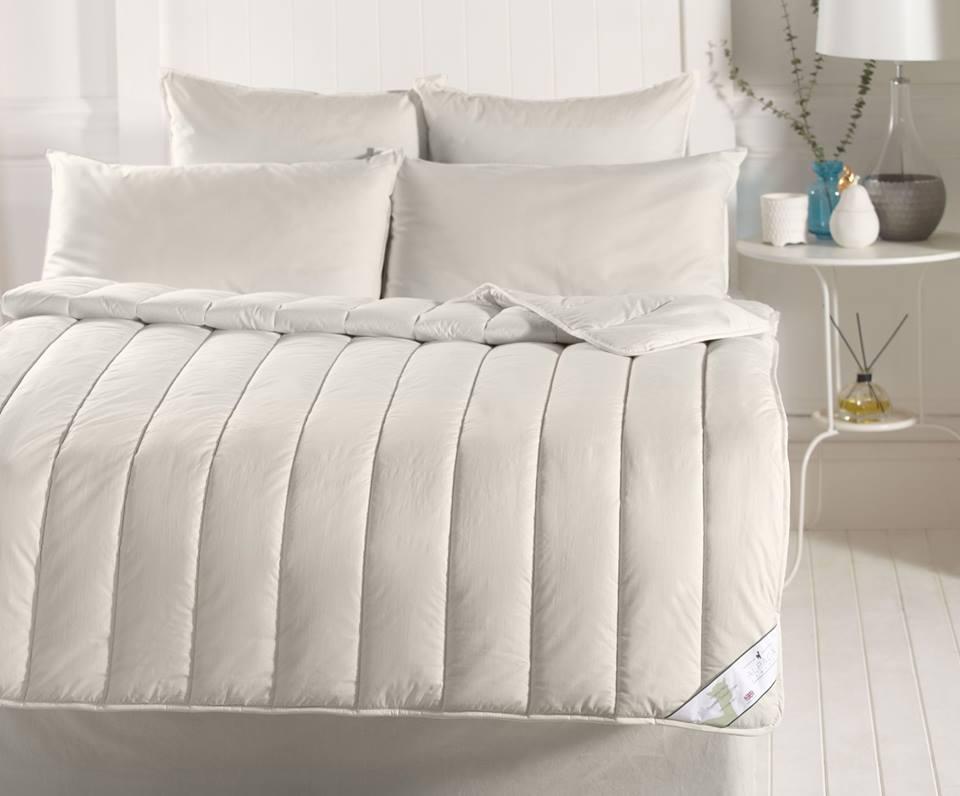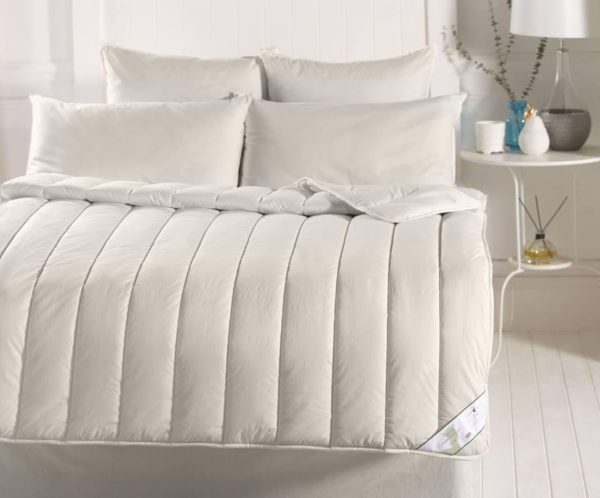 100% certified organic and absolutely zero man-made fibres
Luna Textiles use only the finest cottons above 200 thread count and first grade organic wool. We will only make the best so you can be assured you get the best. The 100% GOTS organic cotton cover ensures no unwanted chemicals were used in its production.The finish and quality is unrivalled.
We have perfected a method of ensuring the wool filling will never pocket and the duvets will always remain intact with no empty spaces.
We believe that the place you spend a third of life to relax, sleep, and rejuvenate should be as perfect as possible. Thats why are dedicated to produce the highest quality natural and organic fibre duvets in the UK.
Awards and certifications
Fall in love with our British-made natural comfort
organic wool bedding
What our customers have to say
We have one of the Alpaca duvets, what can we say . . . fabulous! Its a great natural alternative to synthetic if you are sensitive to feather & down too.
Amanda Farrell
My daughter bought her Dad some socks they are fantastic, best he's ever had!! 👍🏻😊Xx
Paula Jowett
Beautiful British wool, not bleached or chemically treated. Naturally breathable and anti-allergy