Greenscents Multi Surface Sprays are genuine all-rounders. These sprays are ideal for bathrooms, kitchens and any other sealed surfaces, including wood and marble. Our unique formulation combines the best of natural ingredients with organic essential oils to create a top performing product that will leave your surfaces sparkling! Greenscents Multi Surface Sprays come in our full range of fragrance blends, including Citrus, Minty, Herbal, Lavender and Nonscents (non-fragranced).
Organic percentage: 79%
Certifications & memberships
Our certifications give you the assurance that sustainability, the environment and the well-being of people and animals are at the heart of our everything we do.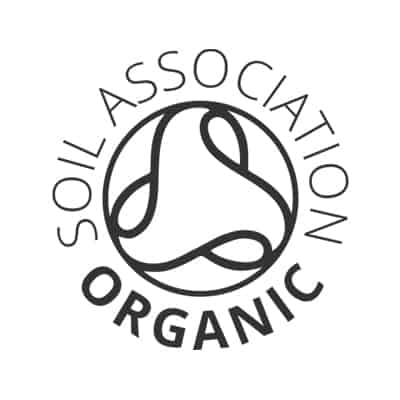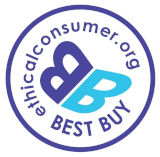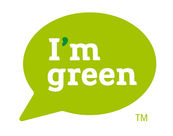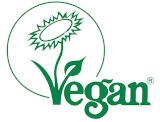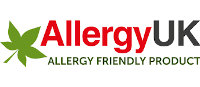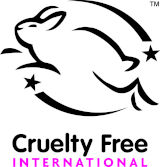 Meet Greenscents - Somerset, UK
Healthy home, sustainable planet …we've worked hard to ensure our products are safe for you and the environment. Transparency and sustainability are at the top of our agenda. All Greenscents formulas are super-concentrated. This means that less packaging is needed, and the company's carbon footprint is reduced.
In 2017, research carried out by Ethical Consumer confirmed that Greenscents was the most ethical brand available in the UK for laundry liquid, washing up liquid and multi-surface sprays – we were delighted!
Everything is made in our workshops in Dulverton, Somerset by our small and experienced team.