Organic coffee & walnut butter – delight your taste buds
Keto | Vegan | Organic | Paleo | No added sugar | No added oil | High fibre | 100% Natural | Low sugar | Plastic-free
Nutcessity's Coffee & Walnut butter is a caffeinated, keto, low sugar alternate to peanut butter; made with lightly toasted European walnuts.
Our 100% pure and organic walnut butter brings you all the nutritional benefits of nut butter with a more delicious taste.
This whole jar contains about the same amount of caffeine as two/thirds of a single espresso from Costa Coffee.
We use a gorgeous, rich blend coffee from Ethiopia, roasted by Wogan Coffee in Bristol.
Allergen information
Contains NUTS. May contain traces of peanuts or sesame. However, this Organic Coffee & Walnut Nut Butter is manufactured in a factory containing no peanuts. Unsuitable for children or pregnant women due to caffeine content of 37.5mg per 100g.
Instructions
Store in a cool, dry place out of direct sunlight. Use within 3 months of opening. Forget the fridge! 6 month shelf-life remaining, minimum.
Organic certification & awards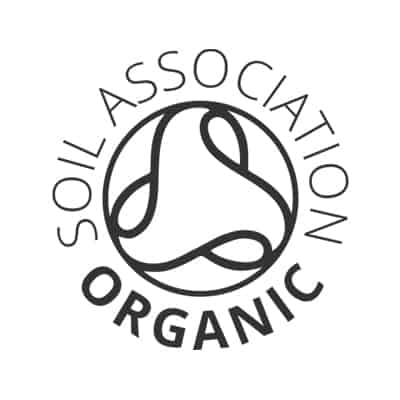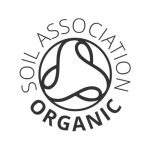 Meet Mike from Nutcessity- Somerset, UK
I make premium organic alternates to peanut butter using various nuts, seeds & coconut. Since late 2016, I've been developing recipes that are wholesome, enticing and sweetened only with whole fruit. Because I've got a peanut allergy I've never tried peanut butter — but I'm told the textures and flavours of mine are pretty different!
Out studying in Australia in 2011, I tried almond butter for the first time, and it blew my mind! Back in the UK, I started making my own, and eventually moved to Bristol where I worked for Abel & Cole and Better Food — two organic food businesses. Working at the shop, I realised there was no alternate to peanut butter that was evocative, nutritious, delicious, and organic certified. That's when I contacted my local authority and started blending in my flat to sell jars at local markets.