Natural almond butter – quality taste and nutrition in every bite
Keto | Vegan | Organic | Paleo | No added sugar | No added oil | High fibre | 100% Natural | Low sugar | Plastic-free
Our organic Gingerbread Almond butter is fruity, tangy and slightly sweet – we use dried apricots to sweeten, but don't add any sugar (or oil). Because we use pumpkin seeds, almonds and apricot, this product is high in iron. Made with ground ginger and cinnamon, our stone-ground nut spreads have a creamy, slightly coarse texture which we'd describe as being on the smoother end of 'crunchy' and 'smooth'.
Allergen information
Contains NUTS. May contain traces of peanuts or sesame. However, this organic Gingerbread Almond butter is manufactured in a factory containing no peanuts.
Instructions
Store in a cool, dry place out of direct sunlight. Use within 3 months of opening. Forget the fridge! 6 month shelf-life remaining, minimum.
Organic certification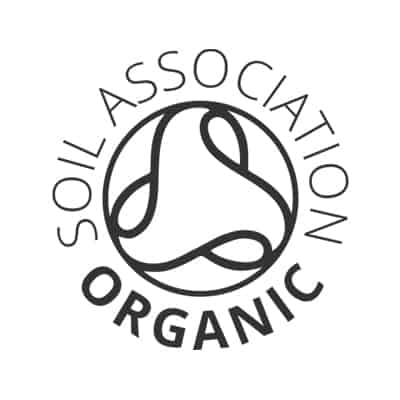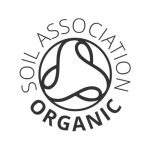 Meet Mike from Nutcessity- Somerset, UK
I make premium organic alternates to peanut butter using various nuts, seeds & coconut. Since late 2016, I've been developing recipes that are wholesome, enticing and sweetened only with whole fruit. Because I've got a peanut allergy I've never tried peanut butter — but I'm told the textures and flavours of mine are pretty different!
Out studying in Australia in 2011, I tried almond butter for the first time, and it blew my mind! Back in the UK, I started making my own, and eventually moved to Bristol where I worked for Abel & Cole and Better Food — two organic food businesses. Working at the shop, I realised there was no alternate to peanut butter that was evocative, nutritious, delicious, and organic certified. That's when I contacted my local authority and started blending in my flat to sell jars at local markets.