Our new favourite. Sweet orange chocolate flavour, perfect treat, an afternoon pick-me-up, or just because. Smooth dark chocolate, with a clean orange flavour.
Weight 77 grams
Certifications & memberships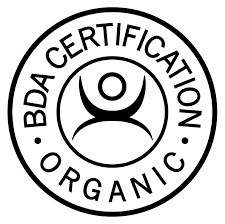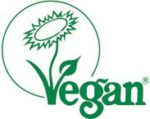 Meet Coco Caravan - Stroud, UK
Coco Caravan founder Jacques Cöp works directly with cacao farmers and cacao farms. This ensures that the chocolate is always connected to its source and the artisanal process in Stroud, UK is part of the human and nonhuman web of interconnection.
Coco Caravan works only with the best Raw Criollo Cacao there is to find combined with truly pure, unrefined creamy coconut blossom nectar. The combination of Raw Cacao and the sweetness of the coconut flower gives our chocolate its smooth melt and fantastic clean taste.
We choose to work with the simplest processes and leave out any additives or preservatives. All our products are completely vegan, dairy free, egg free, gluten free and free of soy additives. All our raw cacao and nectar are from certified fair trade sources.