Hoama brings you the best and most effective organic and natural skin products
We believe what we put on our skin needs to be as pure as possible and minimally processed. This way we ensure a more harmonious future for our planet and all that live in it. We are dedicated to bringing novel formulations and ingredients to achieve almost edible products with the highest efficacy.
We believe making things by hand results in a product that embodies care, thought and craftsmanship. These are all marks of quality which we are dedicated to. Small batches of production ensures this quality while providing freshness and eliminating waste.
We take pride in using only certified organic, pure plant ingredients; and we campaign against the use of emulsifiers, preservatives and unsustainable materials.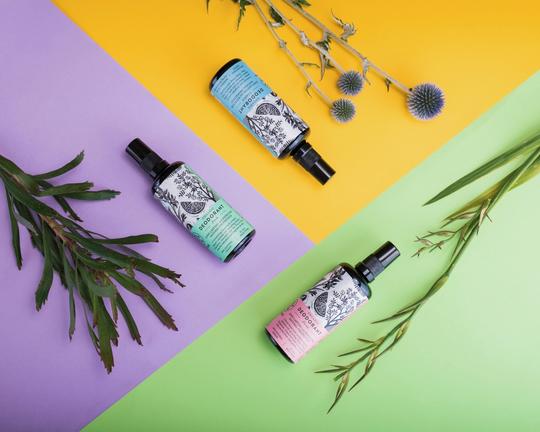 Only the purest and finest ingredients in their most natural state to obtain optimal benefit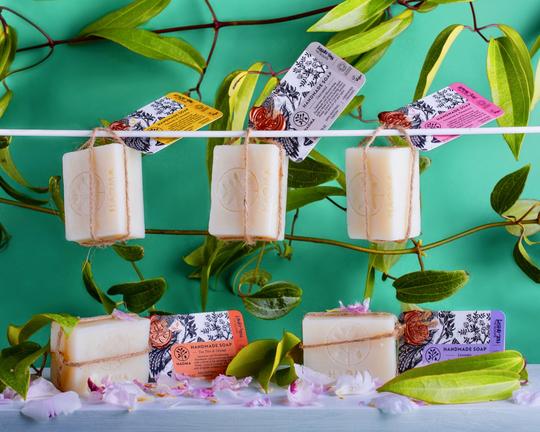 We are one of the few brands in the world that offers skincare products free of preservatives and emulsifiers
This is one of Haoma's core principles. Only a handful of brands in the world offer this. We are a key producer in the UK committed to offering products without preservatives and emulsifiers. We actively develop and opt for formulations that do not require the use of these ingredients.
None of our products contain plant-derived ingredients. These ingredients start off as a natural product and are then heavily processed into something completely different and often synthetic. We feel great responsibility to raising awareness on this due to the damage they are having on our bodies and on our planet.
Truly pure, certified organic
All Haoma products are certified organic by the strictest standards. We are so passionate about certified organic ingredients in your products because certification ensures higher levels of antioxidants (up to 60%), transparent manufacturing processes, biodegradable ingredients, and protect wildlife and biodiversity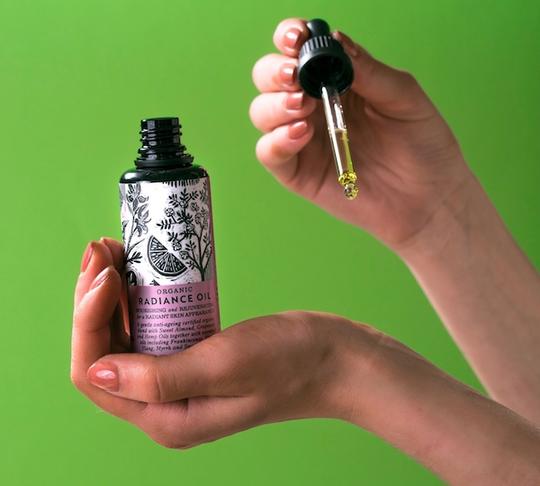 Certified vegan - skin and body care that makes you feel good
All of our products are certified vegan by the Vegan Society. We do not test on animals, we do not use any ingredients of animal origin and we do not use any ingredients that involve animals in their production processes.
We fight against plastics
We refuse to use recycled and bioplastics due to the potential harm they pose on the ecosystem. Instead we use the ancient method to store and preserve our products. Haoma products come in naturally violet coloured Miron glass utilising the science of Biophotonics with selective UV filtration.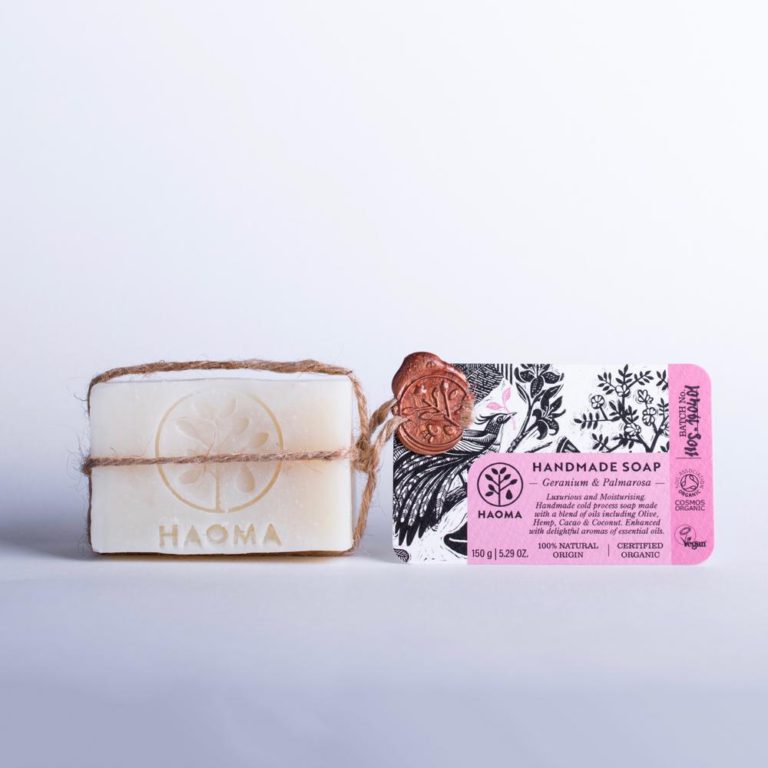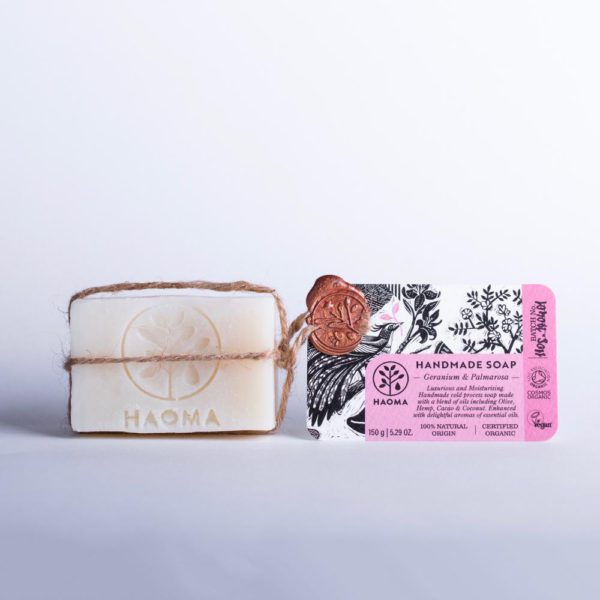 Awards and certifications
What our customers have to say
Awesome soap, can't stop buying this!I use this soap in the shower and even use it on my face. Leaves your skin soft and clean. Also smells amazing. The whole house smells like citronella.
Best moisturiser I have used. Leaves skin very soft unlike other creams I used in the past.
Smells lovely, very rich but doesn't feel greasy. I will buy it again.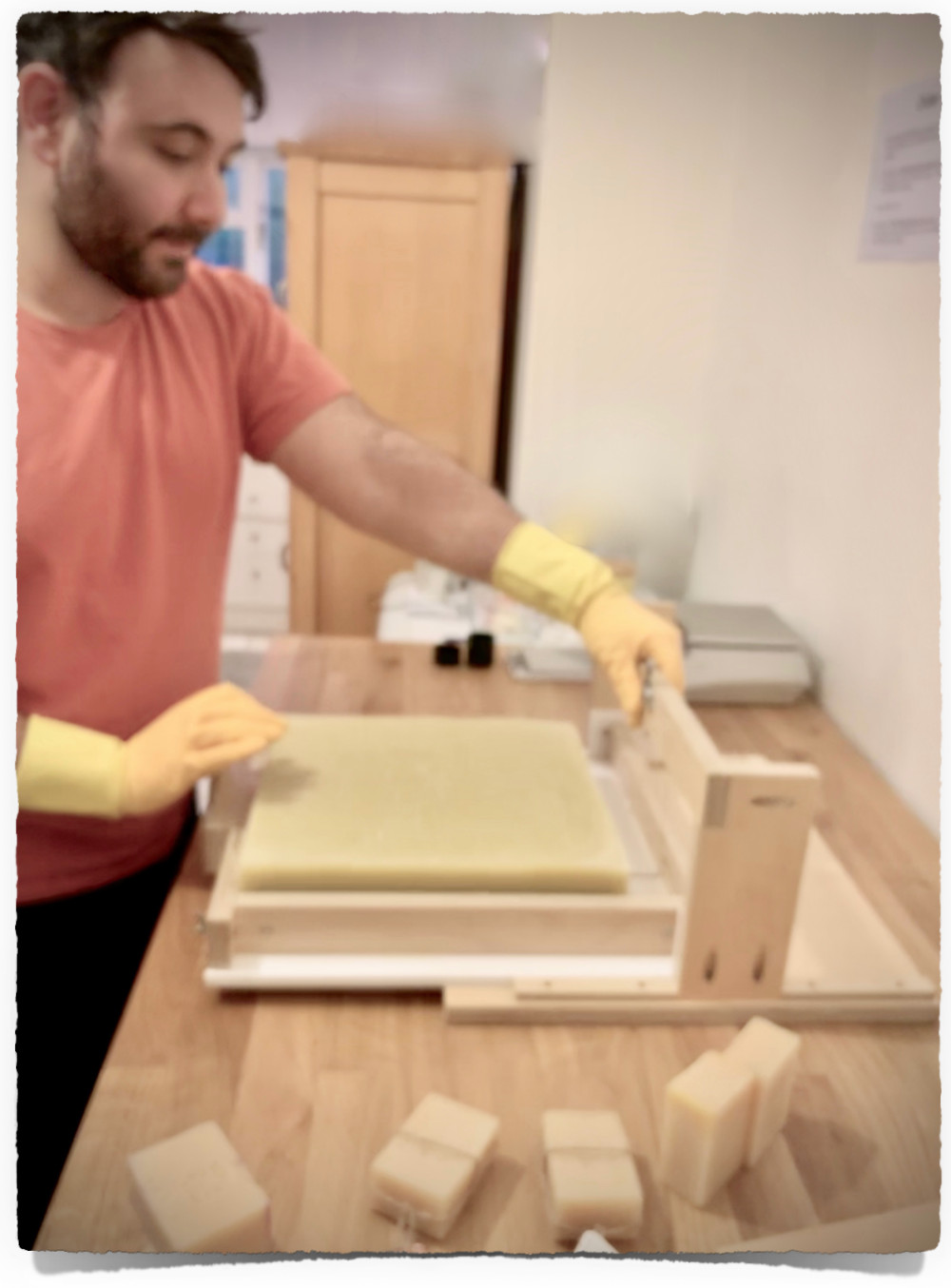 Some years ago I realised what I put on my body everyday feels and looks so unnatural. I thought to myself "Can I even pronounce a quarter of the ingredients listed on the label of my deodorant I use everyday?"
This naturally pushed me to look for more products, learn how they are made, and find natural ways to produce them. My journey started in my university accommodation in my small room where I started making deodorants only using organic and non-processed ingredients for myself. Now Haoma is offering an ever-growing range of products using the same principles. All I want for earth is sustainability, harmony and a bright future.