Experience ethical and luxurious organic cotton bedding with Sleep Organic
Nisa Shah and Chris Murphy launched luxury ethical bedding brand, Sleep Organic, in 2018. Chis is a biologist and sleep expert and Nisa has a strong textile heritage, together they've brought their passions to life to help people sleep better in soft, natural bedding that gives back to the planet.
At Sleep Organic luxury meets sustainability! We are a fully certified organic and Fairtrade bedding business offering a complete range of bed sets, flat and fitted sheets, and organic British wool duvets and pillows. 
Our luxury bed linen is made from premium, long staple organic cotton, lovingly designed by local artists in the UK and ethically made in India. We exclusively use GOTS certified organic and Fairtrade certified cotton so you have peace of mind that your bedding is free of harmful chemicals, sweatshop free and you have chosen a bedding that's good for your health, your global community and your planet.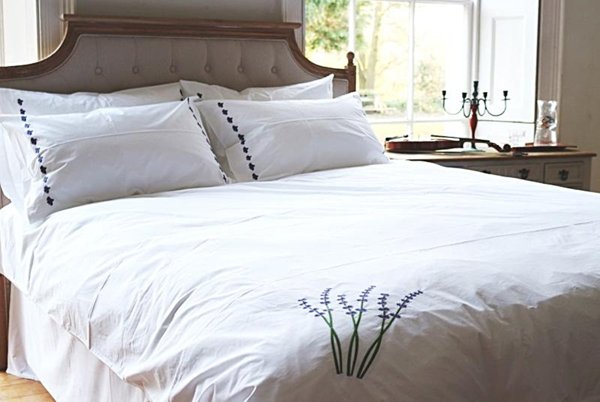 Made from only the finest organic cotton
and free from harmful synthetic chemicals
We use only the finest natural and 100% organic materials to create luxuriously soft, lightweight and breathable bedding that help you sleep better, naturally. We are both organic and Fairtrade certified right through the supply chain, from farmer to finished product, even our packaging! Our organic cotton is GOTS certified  – which means no toxic dyes, chemicals or pesticides was used at any stage. We believe it's important for the consumer to have that peace of mind. 
Our unique bedding is designed by local artists and our luxury duvets and pillows are handmade in the UK using select finest quality British organic wool finished in a supersoft organic cotton cover.
Wrap yourself in pure (and chemical free) comfort every night!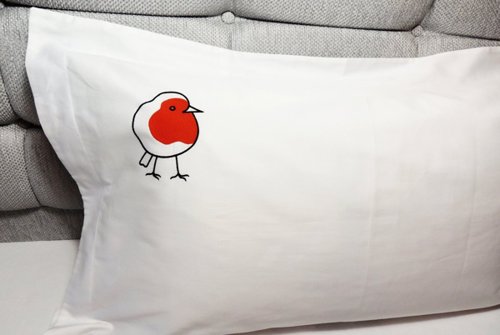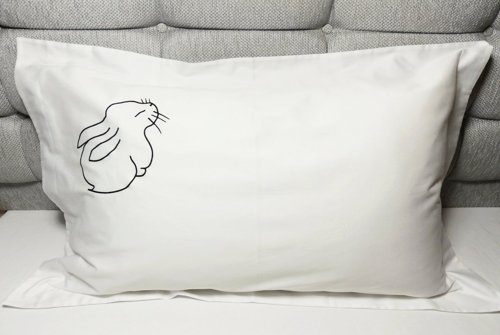 We're doing things differently to help people sleep better in soft, natural bedding
Luxurious comfort without compromise. We can guarantee our customers a long-lasting, high-quality product. We source our cotton from an amazing organic and fairtade certified co-operative in India made up of smallholder farmers who retain ownership rights. Our manufacturer is also organic and fairtrade certified and all of our staff are stakeholders in the business. We also collaborate locally by donating 5% of our income to forest schools in our area (London Borough of Richmond).
Awards and certifications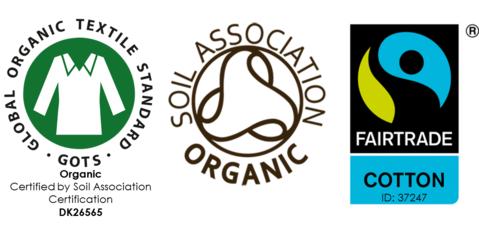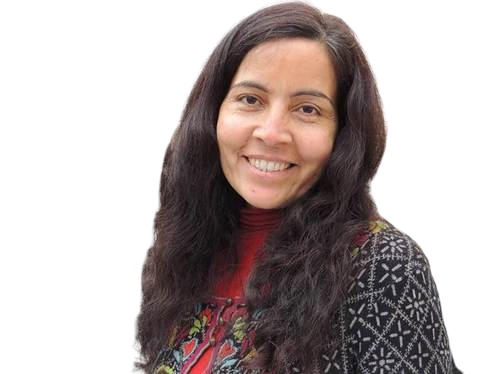 My mother and my partner, Chris, always wanted me to do something with cotton as they loved my concept of ethical business. Thus the idea lay in my mind's soil; but being a working mum with three children, it took some time to germinate. I believe the catalyst was the sudden passing of my mother in December 2016. With Chris's support, what emerged from that fertile soil was the birth of Sleep Organic – a company wholly dedicated to top-quality organic, fair-trade produce – from roots to shoots.
Co-founder, Sleep Organic
Having spent the past 25 years working as a research scientist, Sleep Organic has been a new and exciting adventure for me. In many ways it seems like a natural progression. As a biologist, I have long been concerned with the impact of non-sustainable, non-organic farming practices on our health – both individual and environmental. Thus, for me, Sleep Organic represents a way of living in harmony with my deepest values – care of ourselves, our children, our wider community and our planet; knowing they are all precious and interdependent.
Co-founder, Sleep Organic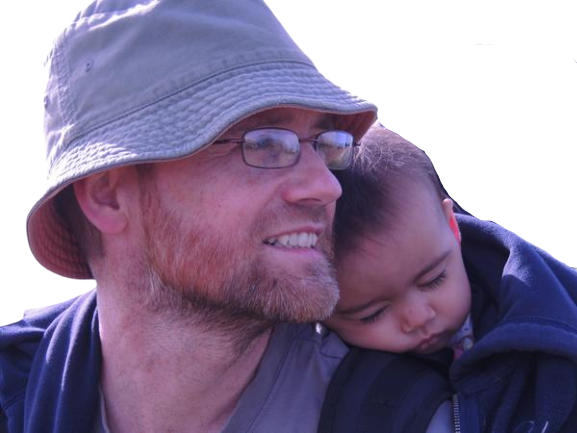 Fair & transparent organic cotton journey
We promise to source organically, manufacture ethically, and sell with transparency.
What our customers have to say
I highly recommend Sleep Organics products! Beautiful designs with lovely quality! I bought for my daughters so that they sleep chemical free and in comfort.
I love how luxurious they look and most importantly how soft and nice to touch they feel, together with the powerful message from this consciously aware company. It just makes my sleep that much more enjoyable. Now the whole family is demanding new set of sleep organic bed sheets. That is my next order.
I love this floral design - so elegant and subtle - even my husband agrees! Such a pleasure to sleep in - wonderfully smooth and comfortable fabric. I'll certainly be recommending Sleep organic to my friends.