Pregnancy is one of the most exciting and magical experiences in the whole world. It's also one of the most testing. As wonderful as the miracle of childbirth is, the process is also taxing, both physically and mentally. Whilst pregnant, you'll find your body changing on a near daily basis. One topic of discussion that women often overlook when pregnant is the skin, yet it's pregnancy skincare that we're focusing on today. Specifically, we're focusing on organic pregnancy skincare. During the many stages of pregnancy, a woman's skin will alter drastically. Because you need to be so careful whilst pregnant, many typical skincare products packed full of chemicals and artificial ingredients are simply not suitable, as they could pose risks for both baby and mother. Organic pregnancy skincare products, however, are different. Not only are they perfectly safe for mother and child, they're incredibly effective. Here is the ultimate guide to pregnancy skincare.
Pregnancy skincare chemicals to avoid
As wonderful and liberating as pregnancy can be, it can also be a difficult time as well. Whilst pregnant you can suffer from all manner of dermatological issues from dry skin to acne breakouts. It would make sense then, to gravitate towards pregnancy skincare products whilst you're expecting. The problem is that many cosmetic skincare products often contain harmful chemicals and ingredients. Here are some skincare ingredients to avoid whilst expecting.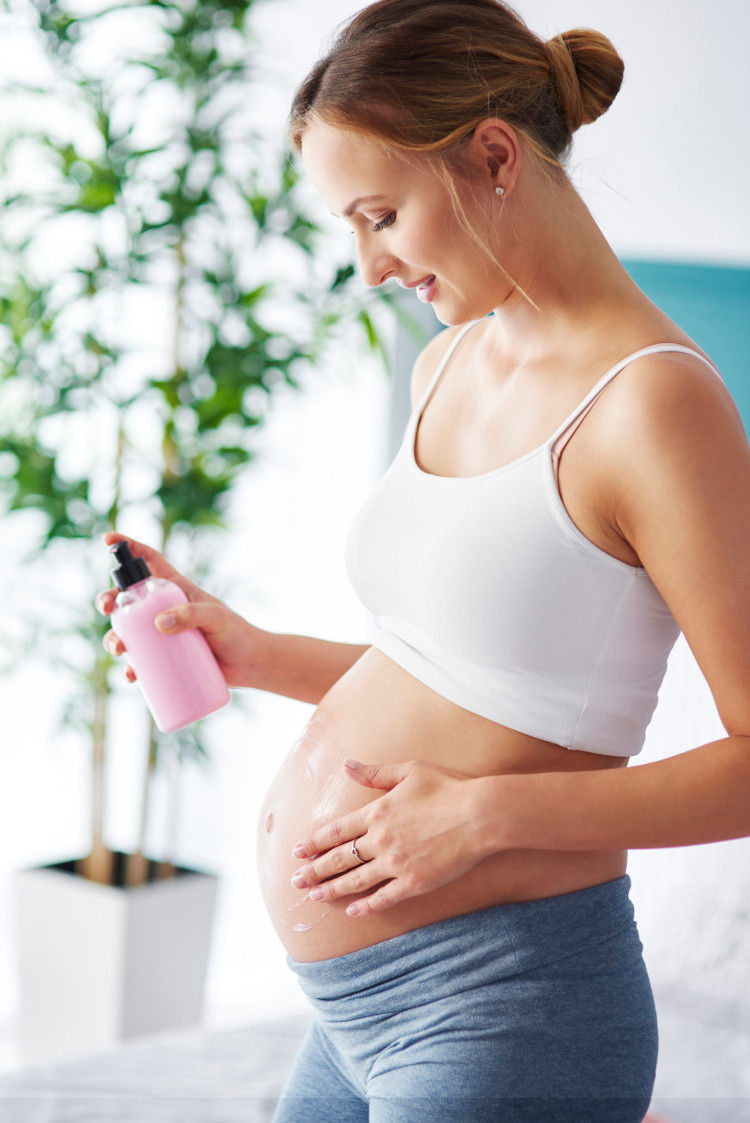 Salicylic acid
Salicylic acid has not been found to be harmful to unborn foetus', but that doesn't mean that you should use it. This common acne-fighting ingredient could cause side effects as a result of heightened skin sensitivity when pregnant.
Parabens
Parabens are commonly found in many non-organic cosmetic products. Their main purpose is to act as preservatives. The problem is that they're easily absorbed into the skin and they cause hormonal imbalances and disruptions. Parabens have been linked with malnourished new-borns, increased risk of miscarriage, and impaired foetal growth.
Benzoyl peroxide
Benzoyl peroxide is often used t o help address stretchmarks and acne. The problem is that it is too potent. This means that there is a risk it could damage the health and development of your unborn child.
Why natural and organic skincare is better during pregnancy
If you're looking for healthy and natural ways to keep your skin looking and feeling its best, whilst being as healthy as possible, organic skincare products could be the answer. Organic pregnancy skincare products are not only safe and healthy for mother and unborn child, they're also great for the environment. Organic skincare products help to tone the skin, they fight acne, they help ease and prevent stretchmarks, they hydrate and moisturise the skin, and they smell and feel wonderful in the process.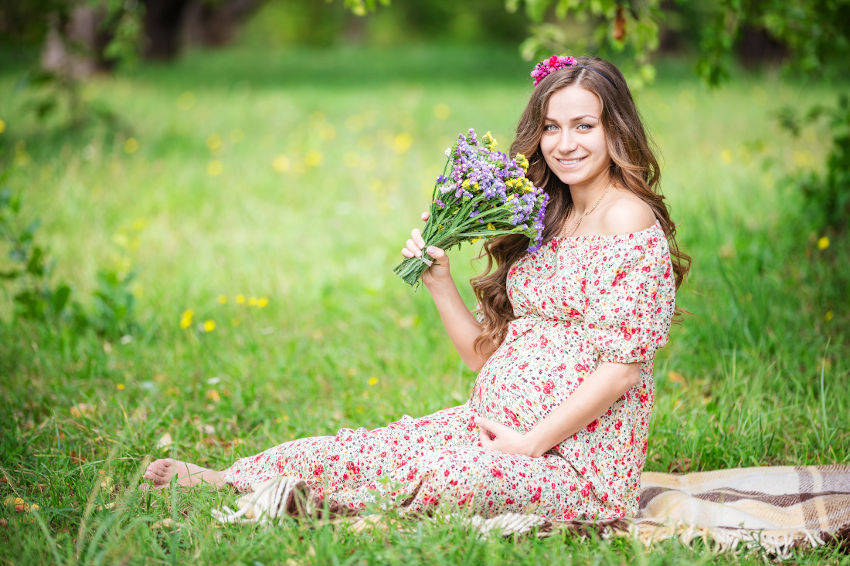 Things to look for when buying organic pregnancy skincare products
In this next section we're going to share a few useful tips with you based upon what to look for when buying organic skincare products. These useful tips include, but are certainly not limited to, the following:
Certifications
One of the first things you should do when on the hunt for organic skincare products when pregnant is look for certain certifications. When buying organic produce, you need to look out for products that are certified organic, or which are soil association certified. When you find products that fit this criteria, you know you're looking at organic products you can trust. On top of that, look for products which are vegan-friendly and cruelty free.
Read the ingredients
One of the best ways to know what's found in your skincare products is to simply take the time to read the ingredients. Look for products which contain natural ingredients and avoid synthetics such as: Triclosan, Mineral Oils, Parabens, Isopropyl, and many more besides.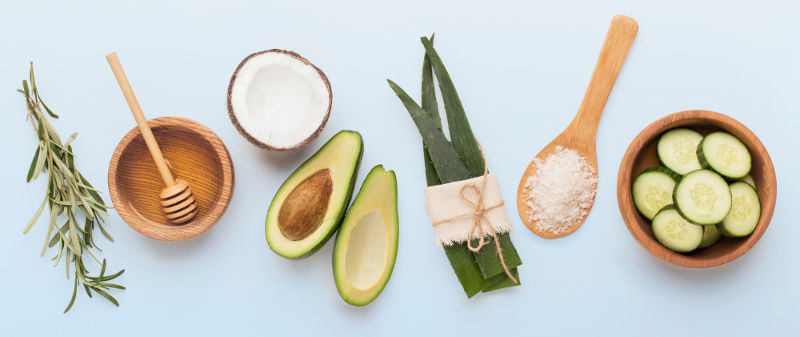 Avoid unnecessary fragrances
Another very useful tip when it comes to buying organic pregnancy skincare products is to avoid unnecessary fragrances. While we all want to smell awesome, a lot of manufacturers will add artificial chemical fragrances to their products to make them smell more appealing. These chemical fragrances could potentially be harmful to you and your unborn child. Instead, look for natural fragrances like those provided by natural botanical extracts.
3 organic pregnancy skincare products we love :
We're going to leave you today, with a look at 3 organic skincare products we adore, and that we're sure you'll adore as well.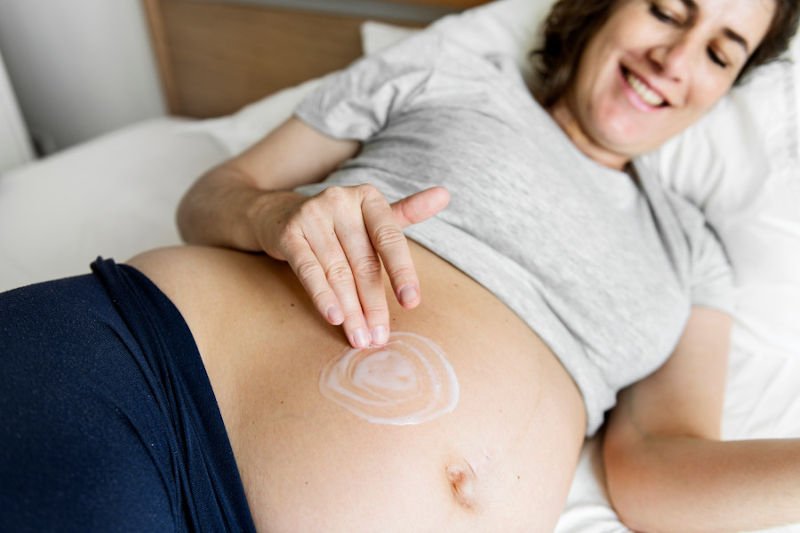 This is one of the best stretch mark cream. Nom Nom organic stretch butter is enriched with camellia and vanilla. It helps to reduce and prevent stretch marks, it eases skin tightness, is free from essential oils, and is a wonderfully soft, amazingly scented body butter that will leave the skin feeling soft, smooth, and amazingly healthy. Find out more.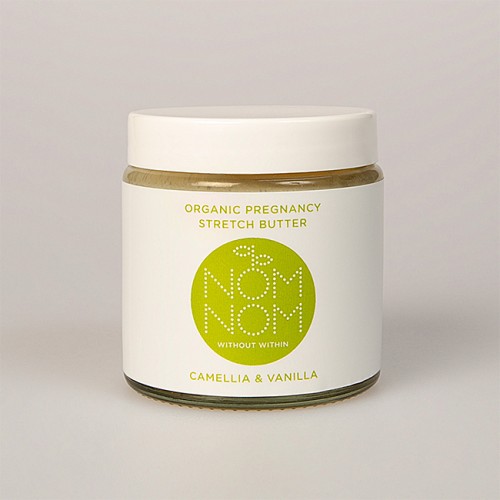 This organic perineum balm is great when used in the build up to giving birth. It is designed to help stretch the perineum, allowing for an easier birth. Enriched with shea butter, apricot kernel, coconut oil, almond oil, sunflower-derived vitamin E, and much more, it will leave your skin feeling soft and looking and smelling amazing. Find our more.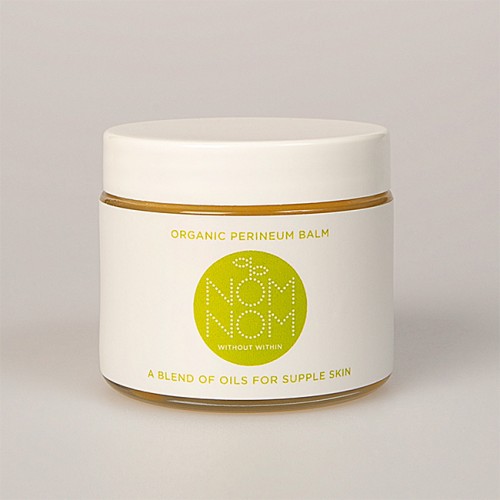 Whilst pregnant, it's important to relax and unwind. That's where this organic relax oil really proves effective. Designed to be massaged gently onto the skin, or drizzled decadently into a warm bath, it will help to ease and soothe your tired and tense body, promoting instant feelings of relaxation. Containing lavender, chamomile, frankincense, and many more natural ingredients and oils, not only will you feel incredibly relaxed as you use this product, you'll also find that you smell wonderful too. Find out more.