Our organic toilet cleaner uses a powerful combination of organic aloe vera leaf juice and organic cider vinegar to leave your toilet bowl spotless after cleaning with a brush. It comes in two fresh fragrances — Minty and zesty Citrus and removes any nasty smells naturally!
Organic percentage: 81%
Certifications & memberships
Our certifications give you the assurance that sustainability, the environment and the well-being of people and animals are at the heart of our everything we do.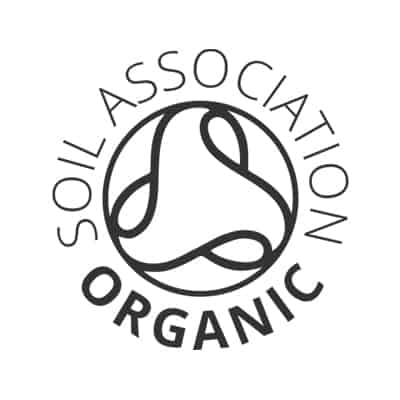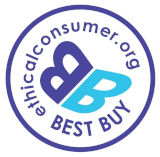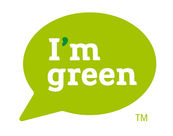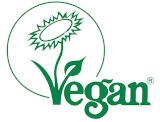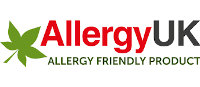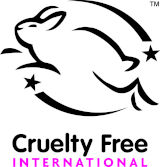 Meet Greenscents - Somerset, UK
Healthy home, sustainable planet …we've worked hard to ensure our products are safe for you and the environment. Transparency and sustainability are at the top of our agenda. All Greenscents formulas are super-concentrated. This means that less packaging is needed, and the company's carbon footprint is reduced.
In 2017, research carried out by Ethical Consumer confirmed that Greenscents was the most ethical brand available in the UK for laundry liquid, washing up liquid and multi-surface sprays – we were delighted!
Everything is made in our workshops in Dulverton, Somerset by our small and experienced team.