Nonscents is our fragrance-free range which is perfect for those with sensitive skin, allergies to fragrance as well as for babies and toddlers.
Our free-from laundry and household products are highly effective and are full of low-allergen organic ingredients that will not worsen allergy symptoms.
Each product is accredited by Allergy UK as well as certified organic by The Soil Association.
The Nonscents Collection qualifies for free delivery.
The ingredients and directions for use for each product can be found on the individual product pages in our Organic Shop on this website or in our printed leaflets.
Certifications & memberships
Our certifications give you the assurance that sustainability, the environment and the well-being of people and animals are at the heart of our everything we do.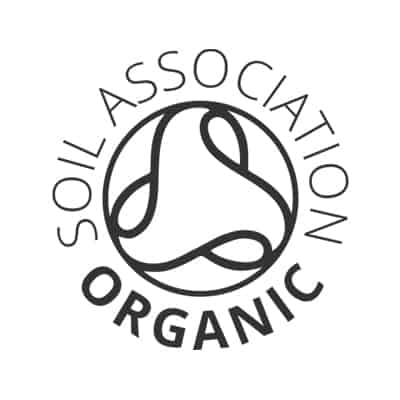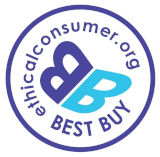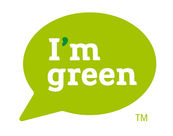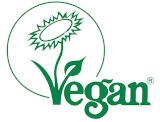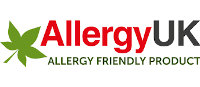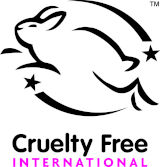 Meet Greenscents - Somerset, UK
Healthy home, sustainable planet …we've worked hard to ensure our products are safe for you and the environment. Transparency and sustainability are at the top of our agenda. All Greenscents formulas are super-concentrated. This means that less packaging is needed, and the company's carbon footprint is reduced.
In 2017, research carried out by Ethical Consumer confirmed that Greenscents was the most ethical brand available in the UK for laundry liquid, washing up liquid and multi-surface sprays – we were delighted!
Everything is made in our workshops in Dulverton, Somerset by our small and experienced team.