Award-winning organic hand sanitizer : cleans, cares and protects
A fast-absorbing, non-sticky organic hand sanitizer spray that does not dry out the skin.
Keep your hands clean and soft with our 100% natural and organic hand sanitizer spray, infused with organic plant glycerine to prevent dryness and a blend of organic Tea Tree and Sweet Orange essential oils.
This simple and effective pocket-sized antibacterial and antiviral blend is a must for everyday use. Thanks to its natural and organic formula you won't be swapping the bacteria and viruses with toxic and carcinogenic ingredients that are commonly found in most hand sanitising gels.
This organic hand sanitizer is suitable for vegans. Haoma products come in naturally violet coloured Miron glass bottles to reduce our environmental impact and make the best product we possibly can for your skin.
Sanitize with a clean conscience and eliminate single use plastic hand gel waste!
Suitable for: All skin types |   Size: 50 ml / 1.69 fl. oz.
Organic certification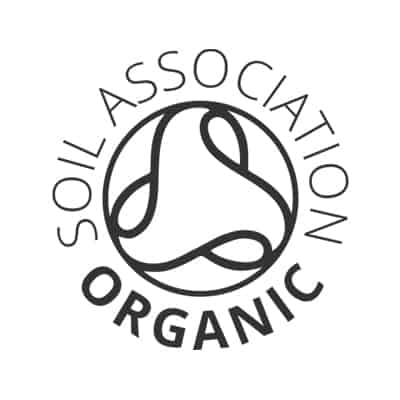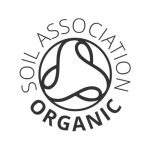 If you need a skin-friendly organic soap, consider buying our natural and organic soap, which is also suitable for sensitive hands. Our organic soaps are infused with 100% organic essential oils. We use an exceptional blend of six different plant oils and butter to make a very moisturising soap.
Meet Enis from Haoma - Whitstable, UK
Haoma is built on the power of plants. We believe what we put on our skin needs to be as pure as possible and minimally processed. This way we ensure a more harmonious future for our planet and all that live in it. We are dedicated to bringing novel formulations and ingredients to achieve almost edible products with the highest efficacy.
We take pride in using only certified organic, pure plant ingredients. We campaign against the use of emulsifiers, preservatives and only a handful of brands in the world offer this. We are a key producer in the UK committed to offering products without preservatives and emulsifiers.
We believe making things by hand results in a product that embodies care, thought and craftsmanship. These are all marks of quality which we are dedicated to. Small batches of production ensure this quality while providing freshness and eliminating waste.